If you are thinking about selling a home in Miami in today's market you will definitely want to engage the services of an experienced Miami real estate agent. Selling a home in Miami can be a complex course of action. With the real estate market in Miami experiencing many ups and downs, sellers will want to work with a realtor who is capable of not only identifying where the demand is but also able to tap into that market. Here are a few tips to get you started on selling your home.
Market Conditions
When you're thinking about selling your house, you might want to think about utilizing a real estate agent to give you a hand with the marketing of the property as well as the visibility within the MLS. The moment a house is listed, the info about it can be obtained by all other agents in Miami via the MLS and presented to their buyers. Agents can also help in staging the home prior to scheduling showings and open houses to attract buyers and to raise the home's appeal. Tactics like these are usually very helpful in improving the chances of quickly selling a home in Miami and getting your asking price.
The time of year, type of property and current market conditions will also play a big part in selling a home in Miami and the price you get. For example, while single-family home sales may still be consistent, selling a condo in Miami has become considerably more difficult due to an increase in available inventory and a decrease in demand for the inventory. It's also important to think about factors like immigration when dealing with a market like Miami. For example, there are many real estate buyers that are currently coming to the South Florida market from South America.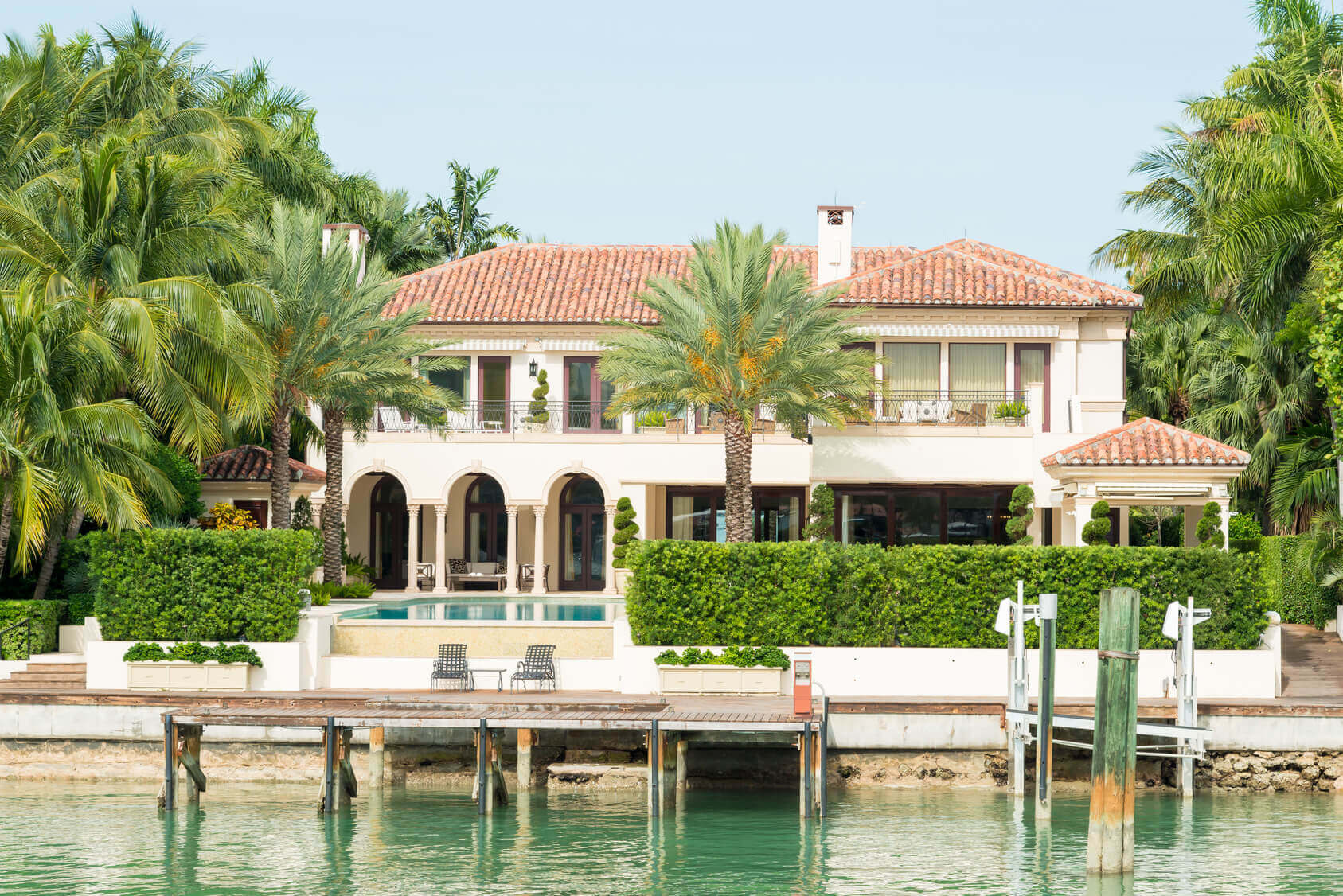 Property Presentation
You may also want to consider how others will view your property by giving yourself a tour of the house first. Start by walking through the front door and walking through your house as if you were showing it to someone else. This will not only help you to realize any minor cosmetic updates you may want to make to improve the look of the house but also may give you ideas on how to better stage the house for potential buyers.
Selling a home in Miami means having some sense of appeal to the luxury real estate market so attention to detail is key. When it's time to sell a house, you have so many choices. Preparing a house for sale may be a beneficial and satisfying experience.
Real Estate Marketing
Many real estate agents and real estate brokerages are also turning to social media and internet marketing to advertise and sell homes in Miami. Advertising on Facebook and Instagram has become very popular and effective when it comes to putting images and video of your home in front of the right buyers at the right times. Many Miami real estate brokerages even employ in house social media marketing teams to handle these efforts for all of their clients.
When selling a home in Miami or anywhere for that matter, you really only need one buyer. By utilizing the power of the Facebook audience network, you're able to identify audiences and demographics that better help you to find that buyer and bring your home to them, instead of waiting for them to find your home.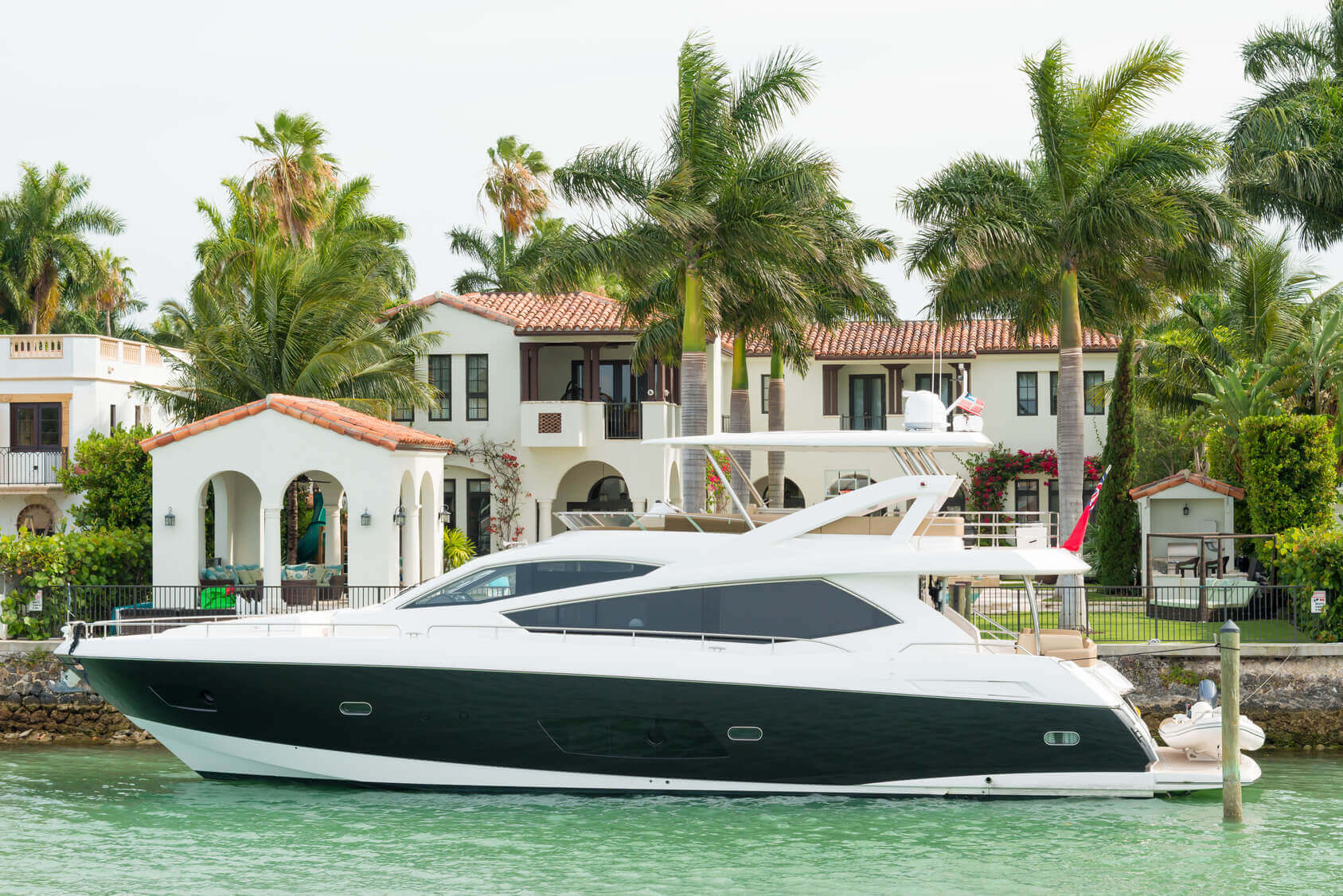 Property Staging
Depending on the location of your home, the cost of your home, and how old your home is, the approach to selling that home will vary. Make sure to stage it to best fit your potential audience. For example, if your home or condo is in an area popular with young people like Brickell or Wynwood, you may want to make sure the inside has a modern look and feel and has appliances and amenities that would be more appropriate for a younger crowd.
However, if you have a property in a more family-friendly area like Aventura or North Miami Beach, you may want to stage the house to be more family oriented and make sure it has appliances and amenities that would be appealing to a family, for example, a playground in the backyard.
Another important thing to consider is the curb appeal, or how your house looks from the sidewalk. Make sure to hire a landscaper to clean up the property and make sure the grass is cut, the trees are trimmed and the plants look nice. Make sure to clean any debris from the roof and clear the gutters. You don't want potential buyers to think about all of the things they will need to clean or fix when looking at your house. This will either make them entirely uninterested or offer you less than what you are asking for.
If you are interested in selling a home in Miami, Aventura, North Miami Beach, Skylake or any other area of South Florida, contact Fortress today to speak with an experienced real estate agent.